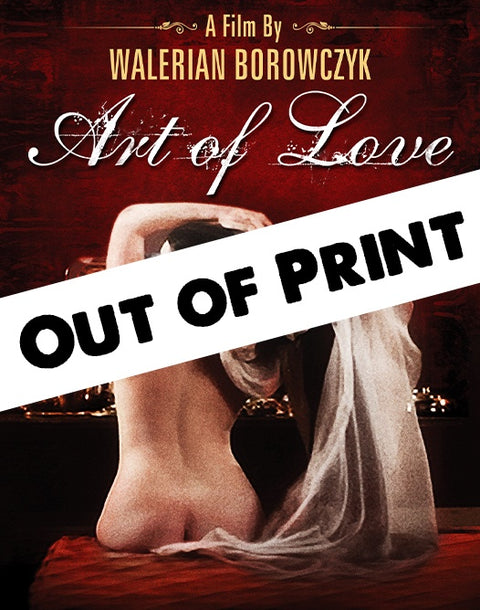 "Borowczyk was a twisted man whose films were infused
with a unique cruelty and weirdness."

Terry Gilliam
In his 2006 obituary, The New York Times called Walerian Borowczyk "the internationally known filmmaker described variously as a genius, a pornographer, and a genius who also happened to be a pornographer." And for the final film in his 'Immoral Trilogy', Borowczyk created one of the most lushly bizarre erotic tales of our time and perhaps the most ambitious work of his entire career. The setting is Rome, 8 A.D., where the poet Ovid watches over an epoch of forbidden seduction and unnatural acts among maidens, centurions, servant girls and the occasional farm animal. Marina Pierro (Behind Convent Walls),Laura Betti (Pasolini'sTeorema), Milena Vukotic (Andy Warhol's Dracula) and Massimo Girotti (Last Tango In Paris) star in this sumptuous art/smut classic, now fully restored – including the Roman Orgy sequence – and presented uncut and uncensored for the first time ever in America.
---