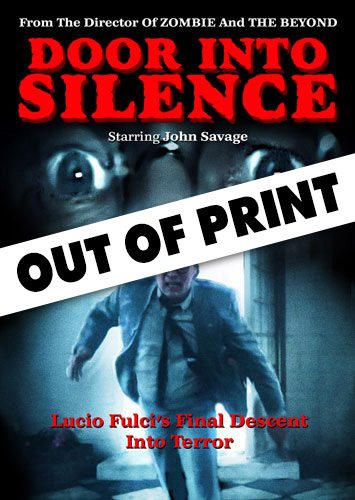 The Final Film From The Legendary Lucio Fulci –
Now On DVD For The First Time Ever In America
He was called 'The Godfather Of Gore', 'Italy's Splatter King' and 'Il Maestro'. His still-controversial career included such horror classics as Zombie, The Gates Of Hell and The Psychic. And for his final film, writer/director Lucio Fulci returned to Louisiana – the location of his masterpiece The Beyond– for an eerie psychological tale of the supernatural. John Savage ofThe Deer Hunter stars as a businessman who encounters a mysterious beauty, a relentless hearse and his own ultimate nightmare while driving the back roads of the desolate bayou. Sandi Schultz co-stars in this rarely seen chiller – executive produced by the infamous Joe D'Amato (Emanuelle Around The World) – that remains a must for all Fulci completists.
---