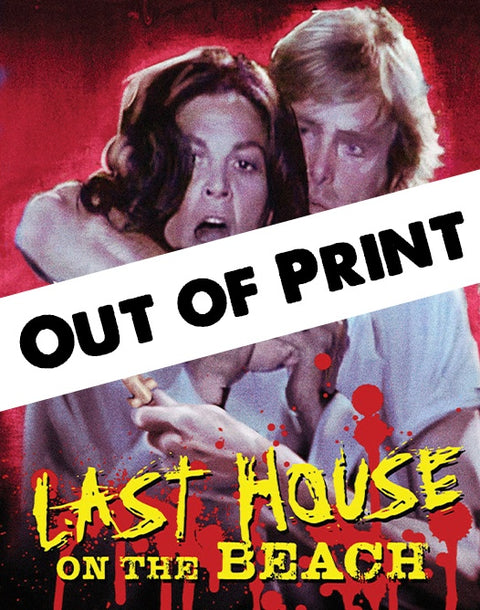 "STYLISH BUT DEPRAVED…

A Nasty Slice Of Exploitation That Should Please Fans Of
LAST HOUSE ON THE LEFT and THEY CALL HER ONE EYE."
DVD RESURRECTIONS
As European producers raced to top the deviant extremes of 1972's Last House On The Left, only one movie dared to combine the genres of sicko-psycho thriller with the unholy depravity of 'nunsploitation': Ray Lovelock (ofLet Sleeping Corpses Lie fame) stars as the leader of a gang of brutal bank robbers who invade an isolated seaside villa, only to discover five teenage schoolgirls, their nun teacher (Florinda Bolkanof Flavia The Heretic), and a nightmare of sexual assault and horrific revenge. Laura Trotter(Nightmare City) and Sherry Buchanan(What Have They Done To Your Daughters?) co-star in this rarely seen slice of '70s EuroSleaze – also known as La Settima Donna – now presented uncut and uncensored for the first time ever in America!
---