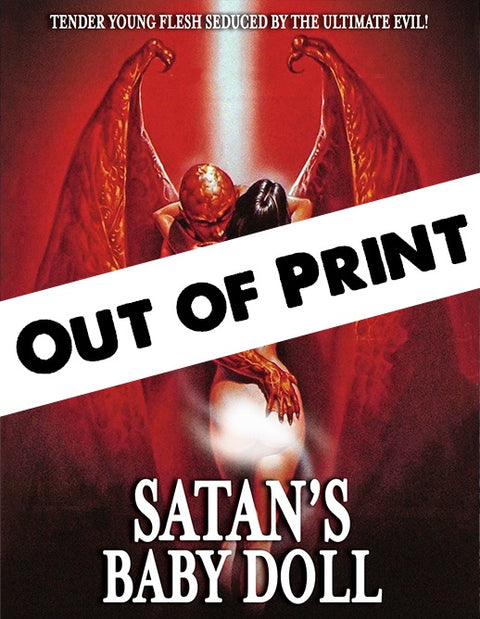 "SEVERIN RESCUES YET ANOTHER SLICE OF SLEAZE FROM EXPLOITATION HELL!"



SEX GORE MUTANTS
Severin Films shamelessly presents the EuroSleaze sickie that has it all: Drooling insanity, relentless nudity, the living dead, voluptuous nuns, one very unfortunate chicken and more. In her first and only movie role, Jacqueline Dupré stars as a tasty teen who becomes possessed by the kinky spirit of her murdered mother and triggers a family frenzy of sexual corruption. Deep within the dungeon of the depraved, who will surrender to the ultimate acts of perversion? Beware the promise of profane seduction. Behold the unspeakable hungers of Satan's Baby Doll!
Mariangela Giordano (Burial Ground) and notorious porn queen Marina Hedman co-star in this deranged remake of Malabimba, now fully restored from the Devil's own vault print to create the most complete version known to exist in the world!
---