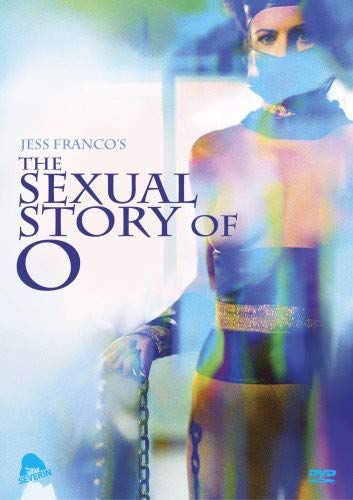 The French Erotic Classic
Through The Perverse Lens Of
Jess Franco!
No erotic filmmaker can blur the line between pleasure and pain quite like the notorious Jess Franco! Gorgeous young Alicía Principe stars as Odile, a succulent American tourist whose innocent afternoon of voyeurism soon leads her to the bed of a mysterious couple. But what begins as a torrid ménage-à-trois soon leads to Odile through an odyssey of Sapphic bliss and S&M torment that explodes in one of the most bizarre climaxes in EuroCult history. Daniel Katz (Night Of Non-Stop Sex),Carmen Carrión (The Inconfessable Orgies Of Emmanuelle) and the very hot Mamie Kaplan (Lillian The Perverted Virgin) co-star in this depraved shocker, now fully restored from Spanish vault elements and featuring an all-new interview with writer/director Jess Franco himself!
Buy the DVD
---