The Jail: The Women's Hell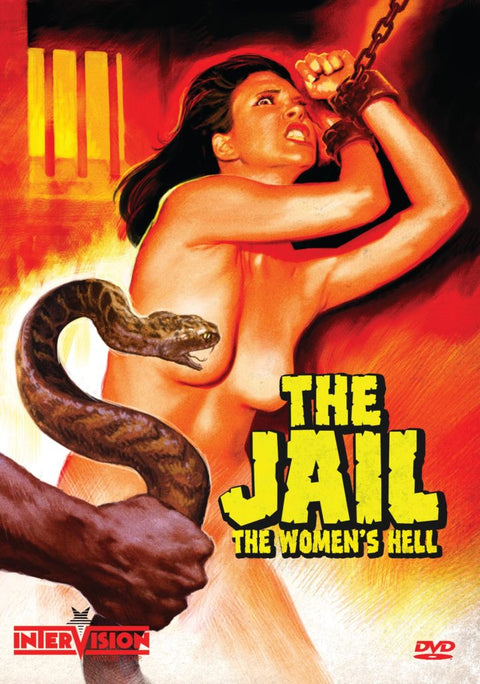 For his second-to-last film, the late writer/director Bruno Mattei returned to the genre that established his reputation as a true Maestro of EuroSleaze: When a group of women are sentenced to a jungle hellhole prison known as 'The House of Lost Souls', they'll enter a sweaty nightmare of sadistic guards, menacing lesbians and rampant nudity. But Mattei – here under his alias 'Vincent Dawn' – also packs his final babes-behind-bars saga with enough degradations, perversions, jaw-dropping violence and over-the-top performances to set all-new standards of genre depravity.
Yvette Yzon (ISLAND OF THE LIVING DEAD), Dyane Craystan (ZOMBIES: THE BEGINNING) and Jim Gaines (ROBOWAR) star in this Philippines filth-fest produced by Giovanni Paolucci (MONDO CANNIBAL), now presented uncut and uncensored for the first time ever in America!
Special Features:
Acting For Bruno: Featurette with Yvette Yzon and Alvin Anson
Prison Inferno: Featurette with producer Giovanni Paolucci and screenwriter Antonio Tentori
Trailer
Buy the DVD
Rent on VOD:
---