Severin Films Hall of Fame Enamel Pin #26: Mario Bava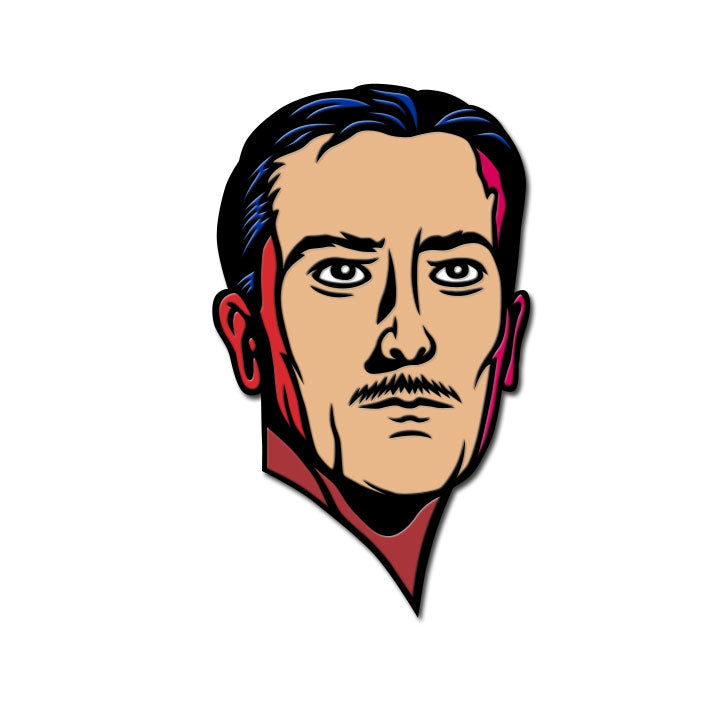 Severin Films Hall of Fame Enamel Pin #26: Mario Bava
Regular price
$10.00
$10.00
Please Note: We fucked up! Due to getting some wires crossed with Pixel Elixir, the card stock for our Mario Bava Hall of Fame enamel pins erroneously say #25. Dario Argento is already #25 in our Hall of Fame series. So despite what the card stock says, Mario Bava is in fact #26 in our Hall of Fame series. We apologize for the small mistake but at least you'll have a rarity item!
Severin Films is proud to partner up once again with our amazing friends at Pixel Elixir to bring you a very special enamel pin dedicated to iconic Italian Director, Mario Bava. This pin was done in celebration of Severin Films' release of Bava's final work in The Devil's Game. This pin is also another entry in our ever-expanding Hall of Fame series.
Be sure to visit Pixel Elixir on Instagram and check out more of their incredible products!